Solutions
As Unique as Your Business
WE CREATE

SOLUTIONS
Today's business communication needs are rapidly changing. From Voice, Data and Cloud to Security and the increased need for remote worker access – these all need to work seamlessly for your employees, vendors and customers.
The NT Group Process allows our clients to make better decisions and achieve a faster return on their investment in communications technology – without burning business cycles normally associated with major technical upgrades!
Assess
Situational & infrastructure assessment of your unique business needs.  The NT Group then rapidly assess how and where communications technology can positively impact operations, sales and customer service. Both hard & soft savings  are quantified to identify the ROI for your plan.
Source
The NT Group identifies and presents options for simplifying your communications technology infrastructure.  Leveraging our robust portfolio of over 200 leading solution providers we include vendors, pricing, products, and services that drive revenue, profit and customer retention.
Deploy
The NT Group Implementation Program Management. We coordinate and facilitate implementation projects to minimize distraction, lost time and interruption.  Our Centralized Project Management (CPM) provides 360 oversight and NT Group's priority leverage with vendors keeps projects on track.
Support
Keeps it simple and easy! The NT Group continues to provide support for ongoing escalation and leverage with program vendors.  We do not disappear after deployment and continue our support you as your point of escalation for your new vendors!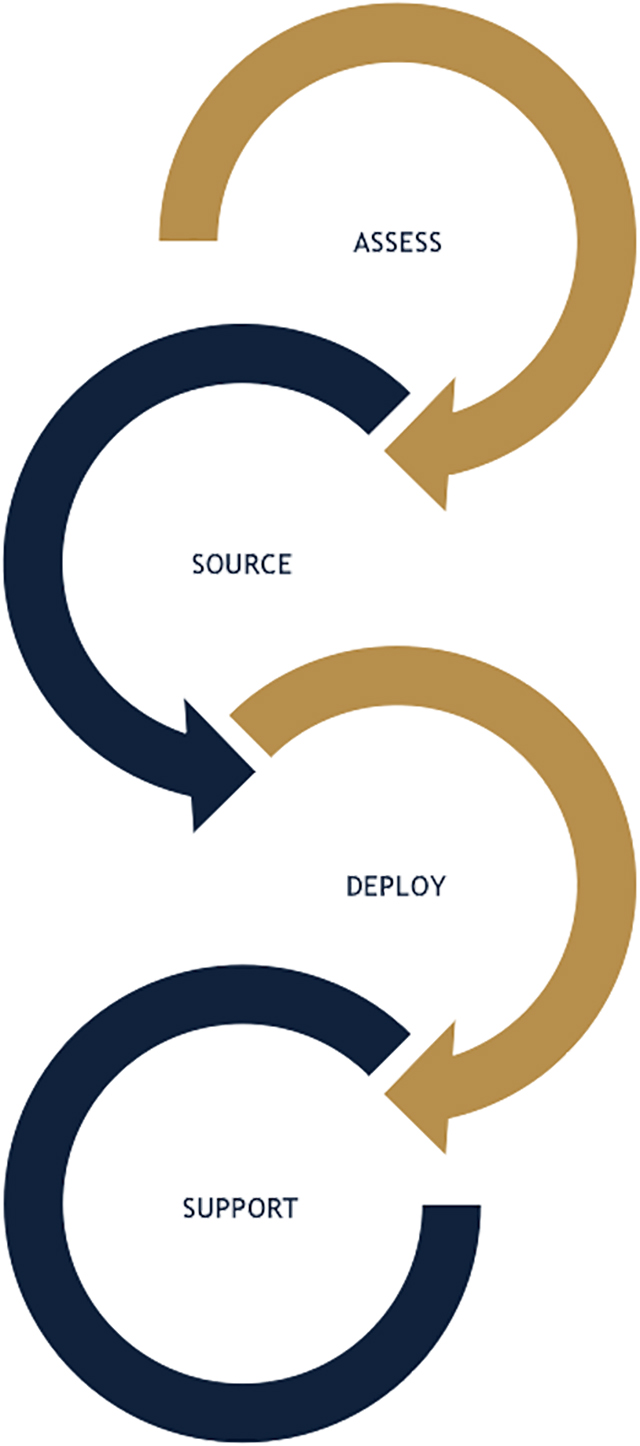 The NT Group worked with our organization to implement a fiber network, SD WAN, and UCaaS within a time frame that would have been impossible for us to achieve on our own. Their ability to quickly analyze our situation and to offer vendor solutions saved us both time and money.
Carrie M., Director, Regional Health Care Provider
WE ARE YOUR

EXPERTS
Our broad experience spans across industries  - from small companies to multi-national corporations.  Since 2001, NT Group clients have received the best pricing , service & support.  With our Single-Point of Contact they enjoy their best solution – without the hassles!
The NT Group's Centralized Project Management (CPM) make it easy to create seamless business communications. Our CPM ensures that milestones, deadlines and budgets are met, and economies of scale are leveraged across your project.

One contact to get answers and action! No bouncing from provider to provider trying to get them to work together. Unlike other firms…we do not install and disappear. We continue to support your business. When it comes to ongoing relationships with vendors, we are your point of escalation. We always have your back!
One call and DONE!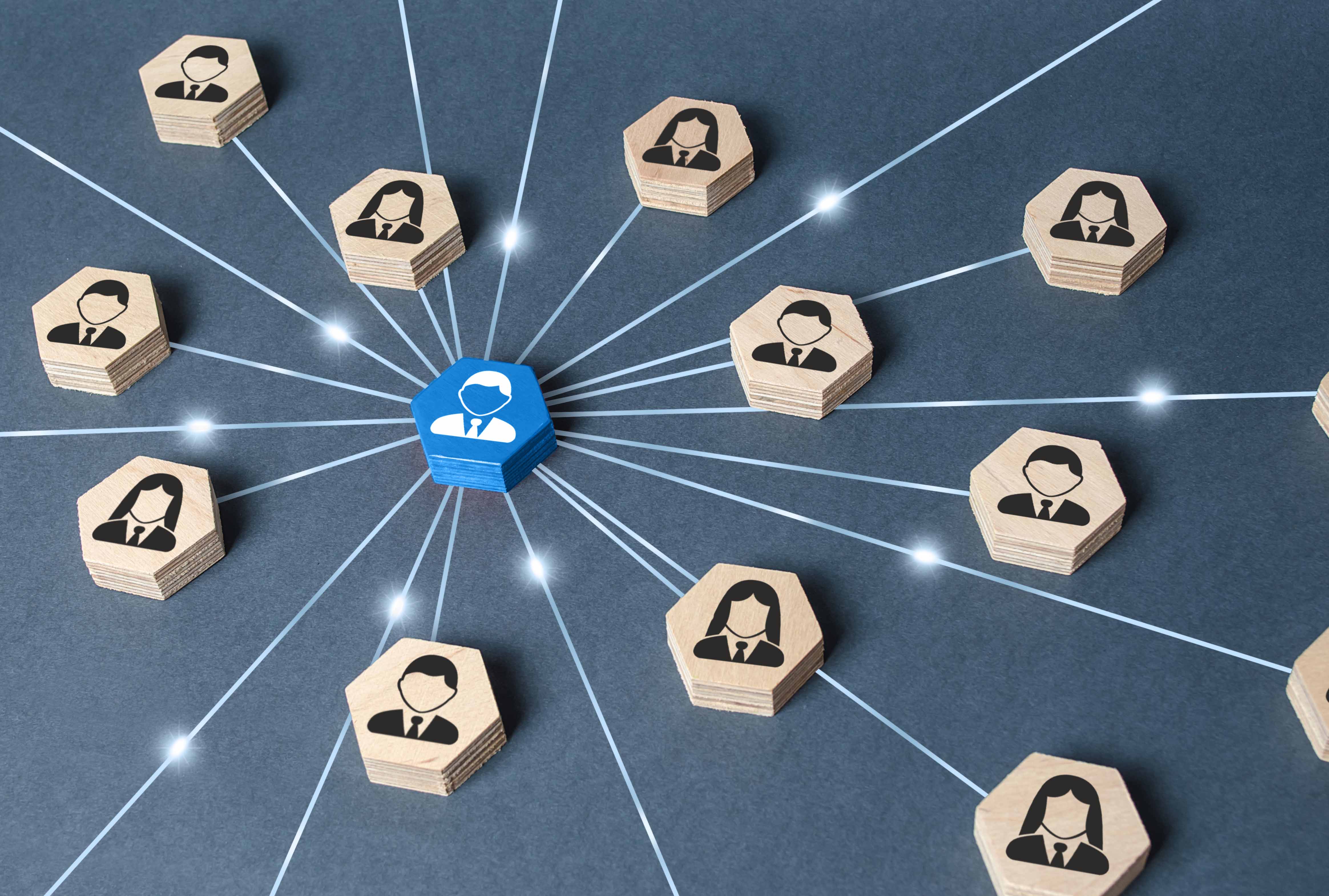 We got to the point where we needed to significantly upgrade our Internet bandwidth and to replace our aging phone system with a UCaaS solution. The NT Group is fantastic. Very easy to communicate with and quick to respond to my questions. A 10 out of 10.
Renee K., President, Dental Health Practice
WE BRING THE

BEST
Technology continues to change dramatically.  Solutions are more complex involving more vendors and technologies  than ever before.  The NT Group brings a vetted portfolio of over 200 leading service companies to provide the perfect solution for your business needs.
The NT Group Portfolio of Solution Providers
We needed to upgrade our Internet connectivity (with resilience), increase our bandwidth (SD-WAN), and implement a UCaaS telephony and new collaboration solution. The NT Group provided cost-effective options to consider, and their analysis and presentation helped our board work through the decisions to implement a solution that has changed our business.
Jim G., President, Regional Addiction Treatment Services Company