Network
Secure - Redundant - Seamless

CONNECTED LOCALLY OR AROUND THE GLOBE

Our network solutions are tailored to fit the specific needs of your organization.
You need a network that is secure, reliable, responsive and that can scale to support your growth.
Cloud-based applications and the need for work from home/work from anywhere (WFH/WFA) are driving increased demand for network resiliency and security.  Vendors and carriers continue to respond with a wide range of hardware and services.  The NT Group provides our clients with the ability to quickly obtain best options from a complete range of network solutions provided by vendors around the globe.  Our process ensures that network solutions are tailored to our clients' specific needs, including solutions for bandwidth, network acceleration, security, backup/failover, application prioritization, content delivery, quality of service (QoS), and more.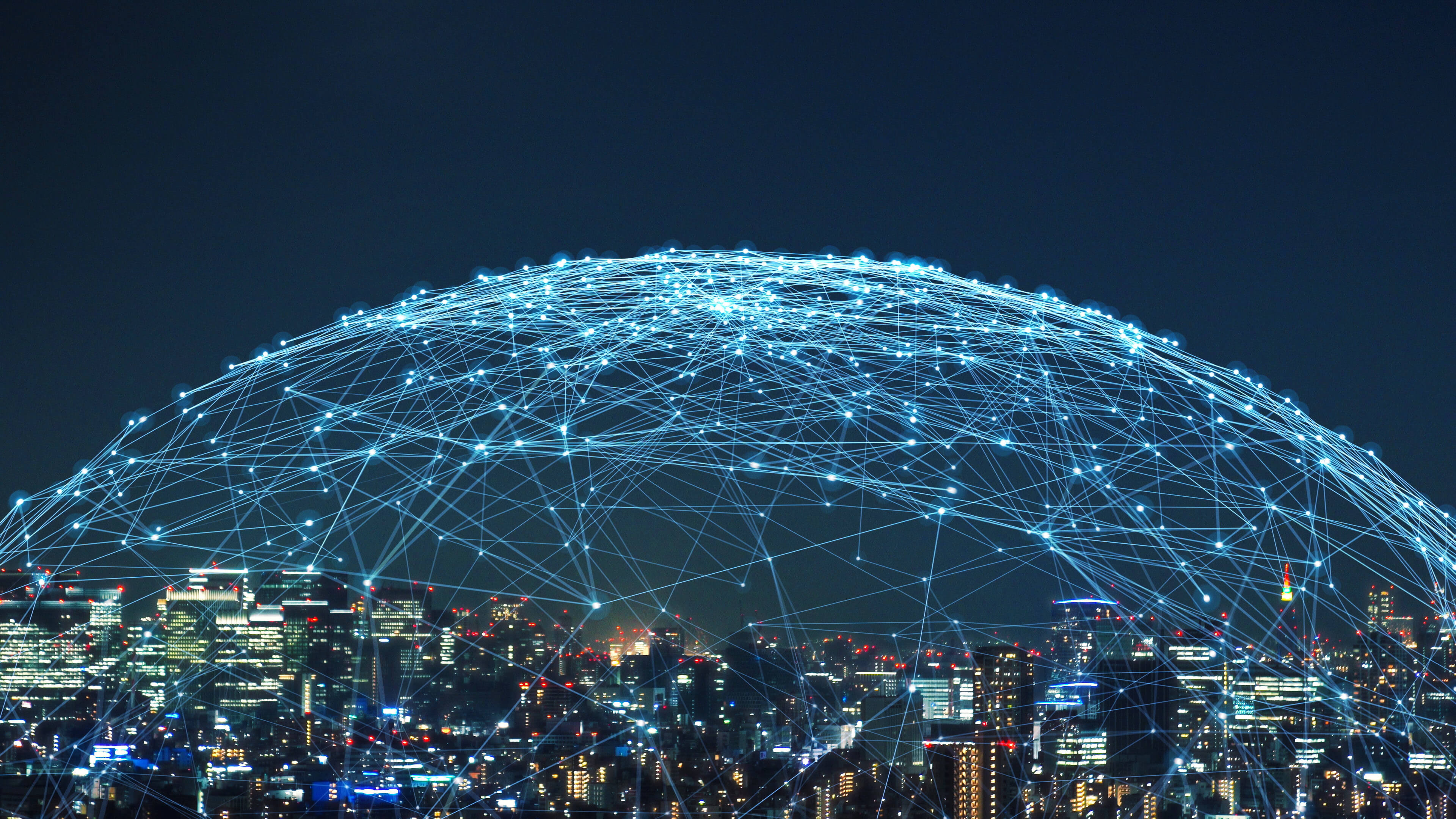 The NT Group showed us all available carrier options for our multiple locations, and facilitated the implementation of cloud security, bandwidth improvement, and network backup solutions that not only accelerated application response, but also improved overall network security.
Kate B., Director of IT
How do I start with setting up a network infrastructure for my business?
It begins with a conversation. At The NT Group, our team is trained to set up and support networks of all sizes with a variety of demands. We go in-depth with you to determine your exact needs. We then tap into our resource of over 200 technology partners to create the perfect solution for the needs and budget of your company! No cookie cutter or pre-packaged solutions from the NT Group.