Collaboration
to Improve Productivity

COMMUNICATE AT THE SPEED OF BUSINESS

The need to enable Work From Home (WFH) and Work From Anywhere (WFA)
is accelerating digital transformation for many companies.
Collaboration platforms such as Unified Communications as a Service (UCaaS), Contact Center as a Service (CCaaS), and online meeting/conference services are available with a wide range of options for feature and user interfaces.

The NT Group's process ensures that our clients quickly obtain most appropriate options for services, and that service options will integrate seamlessly with other technology already in place.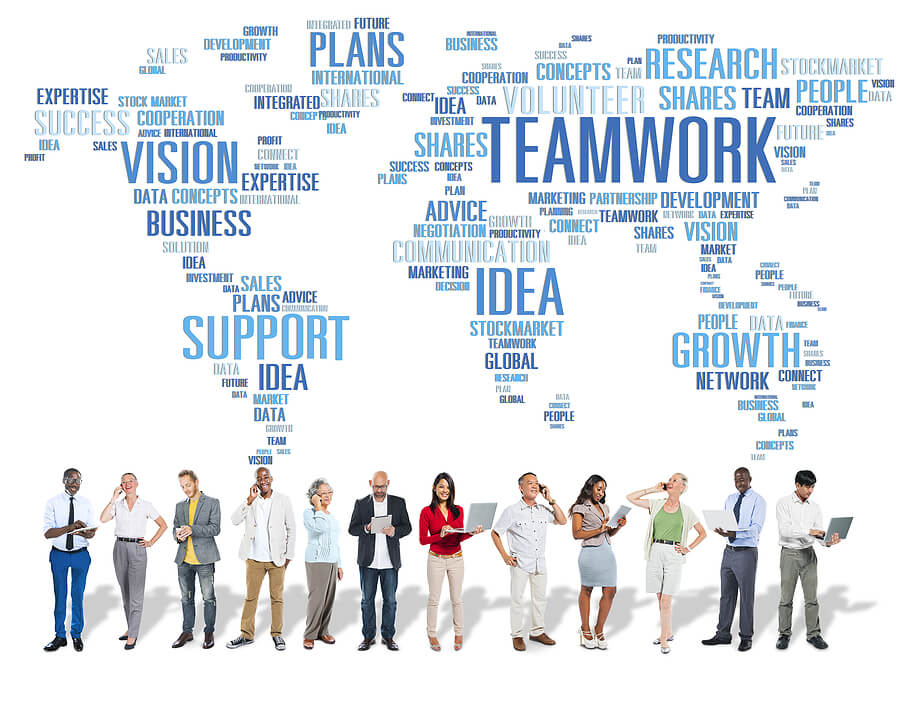 The NT Group showed us two options for UCaaS services, both of which were compelling. They facilitated implementation of one of the options, and put our company in a position to thrive, despite the challenges associated with WFH/WFA.
Justin B., Director, Clinic Operations