Analysis
Enables Informed Decision Making

SOLUTIONS TAILORED TO MEET YOUR UNIQUE NEEDS

We rapidly assess how and where communications technology can positively impact operations, sales and customer service.
Both hard & soft savings are quantified to identify the ROI for your plan.
How will your organization pursue a cloud strategy?  Where do your best opportunities lie in pursuing the strategy that others have found compelling due to considerations around cost and application resilience and availability?  How will your people respond to change?  What considerations should be given to security, governance, operations, and other elements of the equation?

If you are pursuing a cloud-based strategy for technology, our analysis services provide clarity and improve our clients' ability to appropriately plan and execute.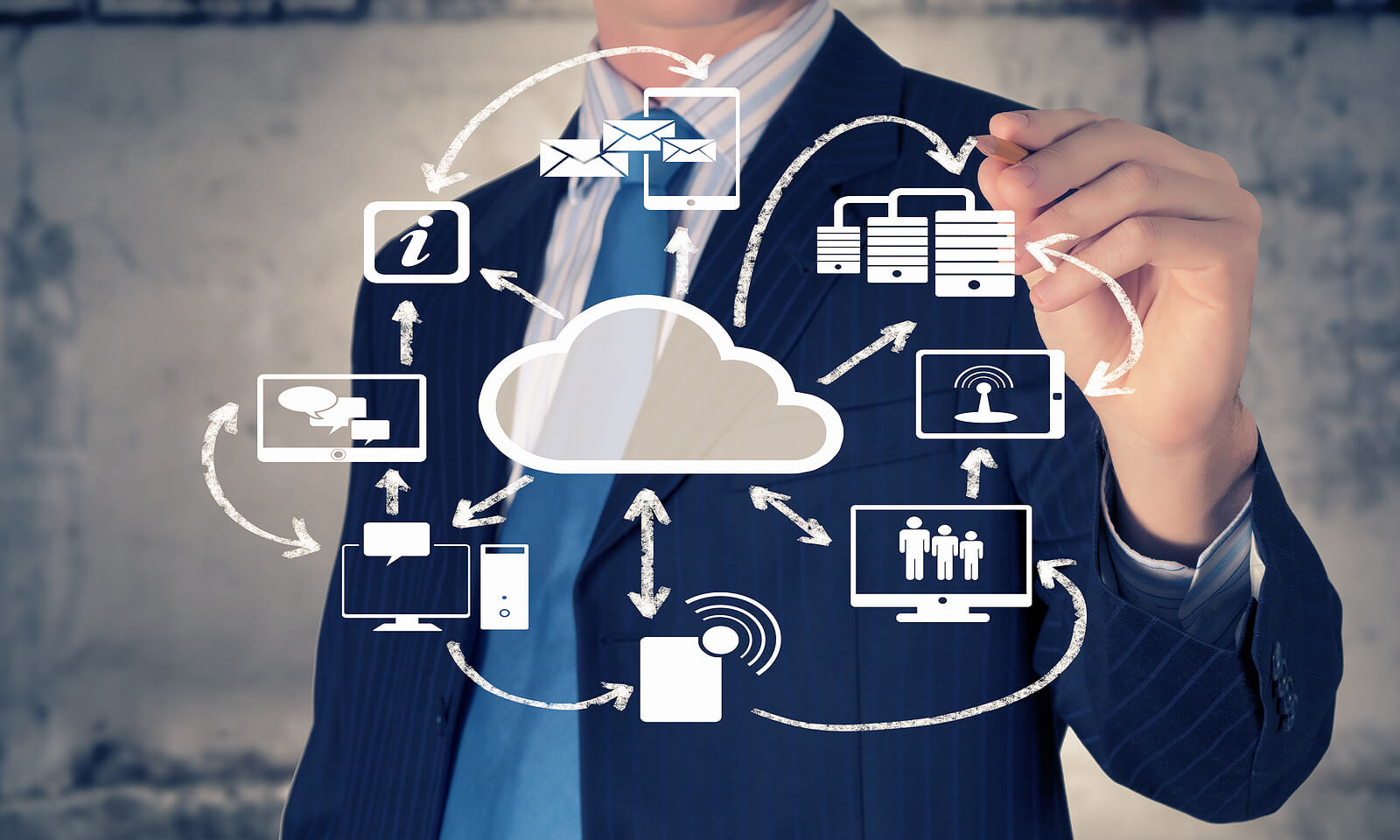 The NT Group quickly and effectively assessed our situation, including the applications, processes, and oversight we required as a health care organization. With that understanding, we were able to make more insightful decisions regarding network and cloud services.
Kate B. – Director of IT