Experts
to Make Technology Work

SIMPLE SOLUTIONS

TO COMPLEX PROBLEMS
As a leader in business communications the NT Group has helped businesses to assess, plan and deploy technology to improve communications and productivity. For more than 20 years, we have provided solutions to Health Care, Financial Services, Non-Profits and many other industries. The NT Group brings extensive experience to create the perfect solution for your business.
Joe Nemastil
Visionary
For the past seventeen years as principal of The NT Group, I've served business owners as an independent broker of communications technology.  Before launching The NT Group, I managed service, sales, and operations business units for five different technology companies.
My customers tell me they benefit from my ability to quickly analyze their situations, provide options for their consideration, and discuss technology in terms that can be easily understood.
I'm also a grateful and proud husband, father, and grandfather.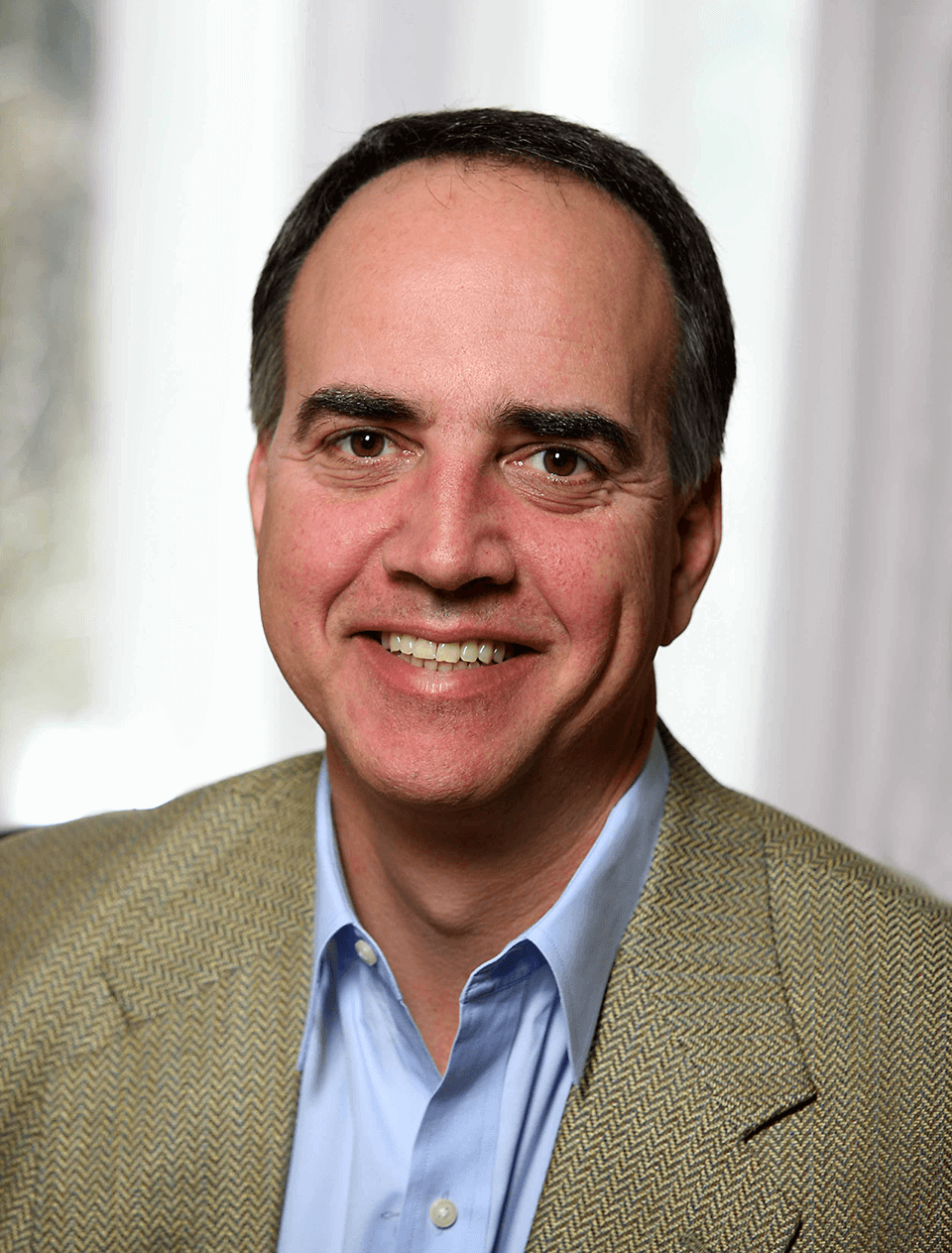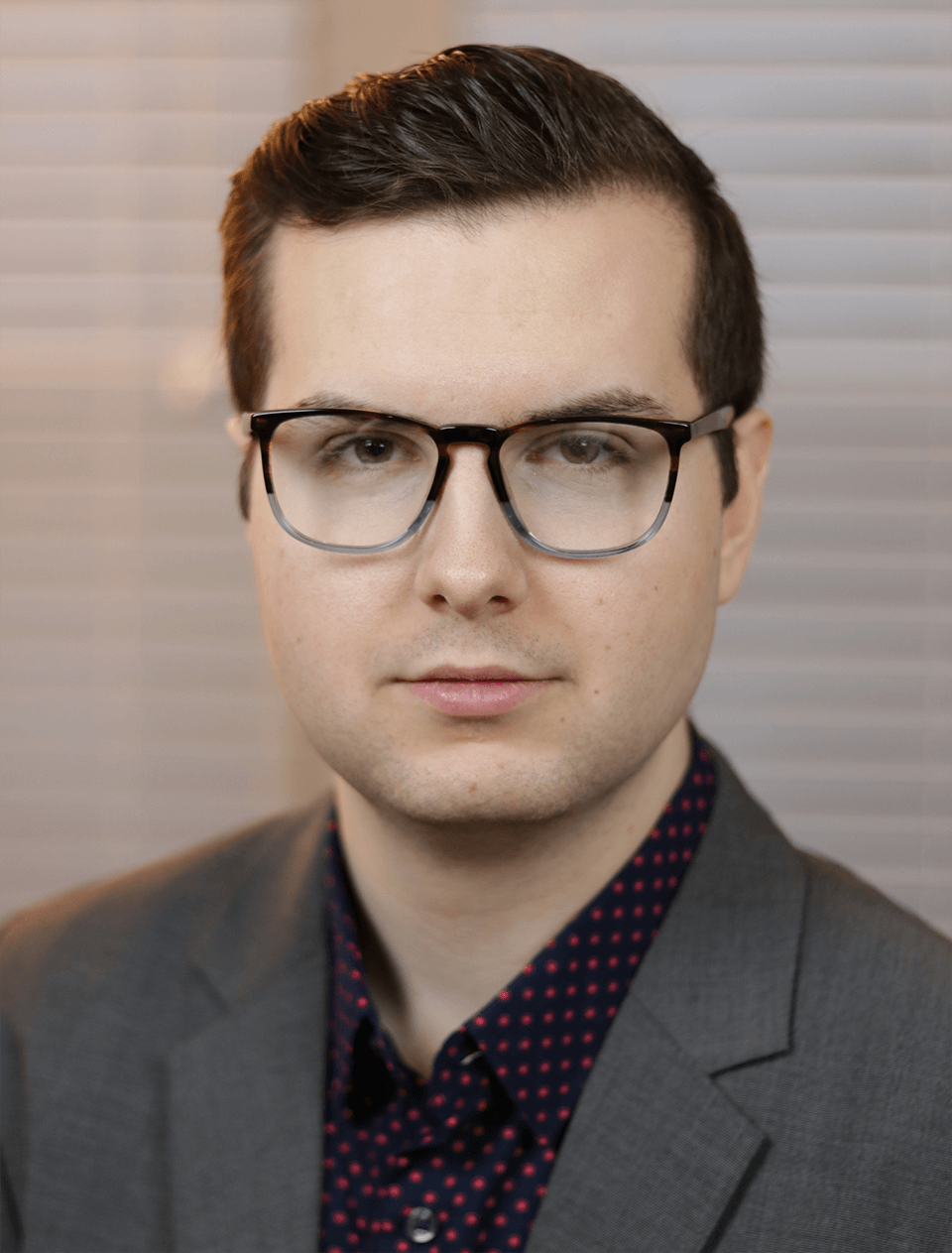 Josh Reid
Integrator
When a company experiences friction in how they communicate, it isn't uncommon for their business to suffer. I'm passionate about reducing and eliminating that friction.
In my role with The NT Group, I work with decision-makers and give them options with communications technology that positively impact overall operations, sales, and customer service aspects of their business.
Prior to joining The NT Group, I worked in sales and operations management roles in both startup and mature business models.  Outside of the office, I can be found chasing my next favorite restaurant, traveling, and spending quality time with family and friends.